Shopping Cart
There are no items in your cart.
Channels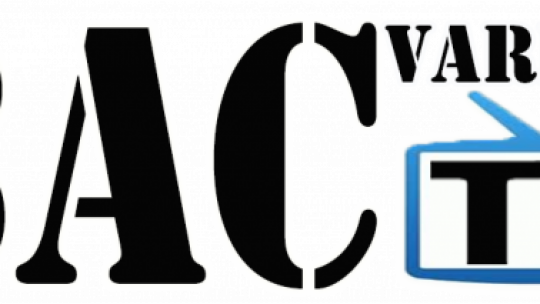 BAC Variety TV Station features a variety of content from...
Recent Posts
February 20, 2020

We will be launching out TV shows in Late march. So stay tuned for our lineup and air times and dates...

Radio Broadcast BAC TV & Radio Network Better than Radio The New Face of Radio! We have released the ALL NEW Better Than Radio platform for the serious DJ professionals. With...